Empowering Women Entrepreneurs to Thrive In
Faith & Business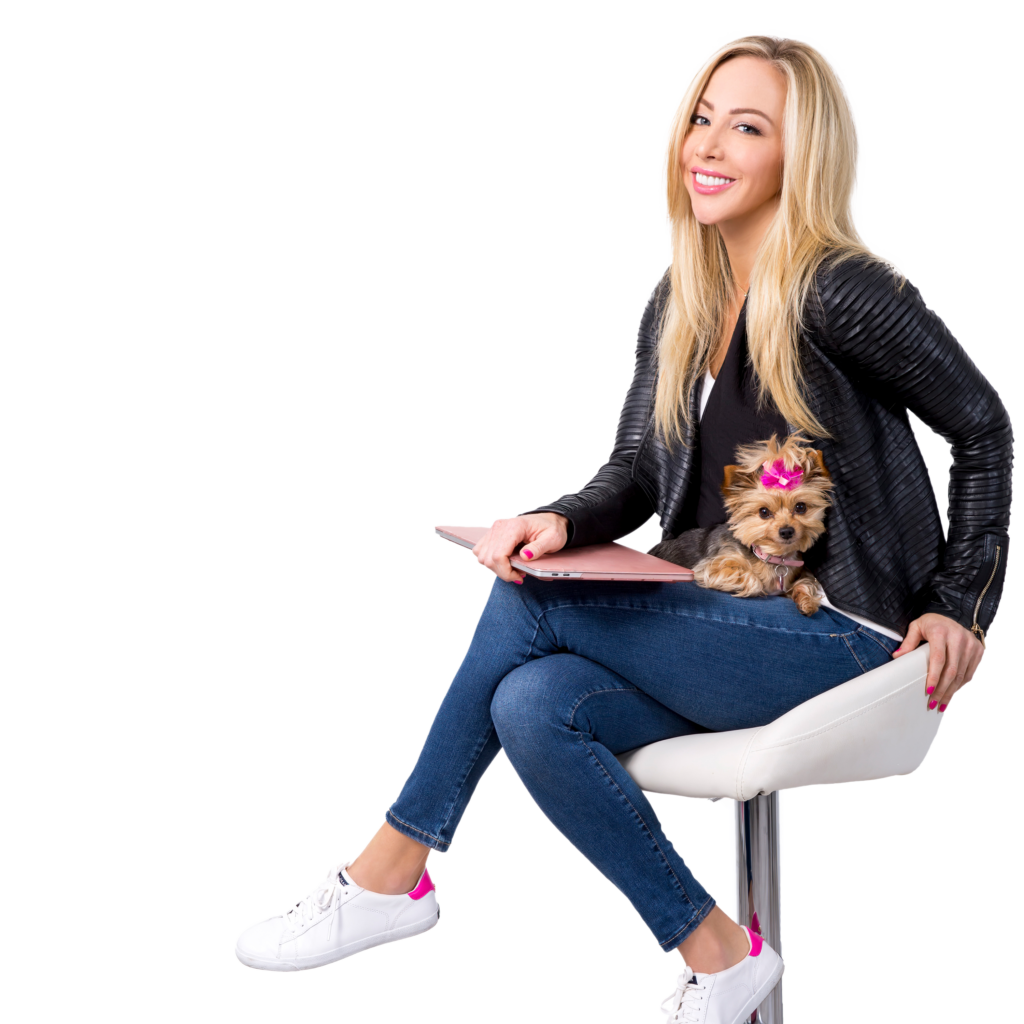 "Overcome Fear As An Entrepreneur"
Free 4-Part Video Course...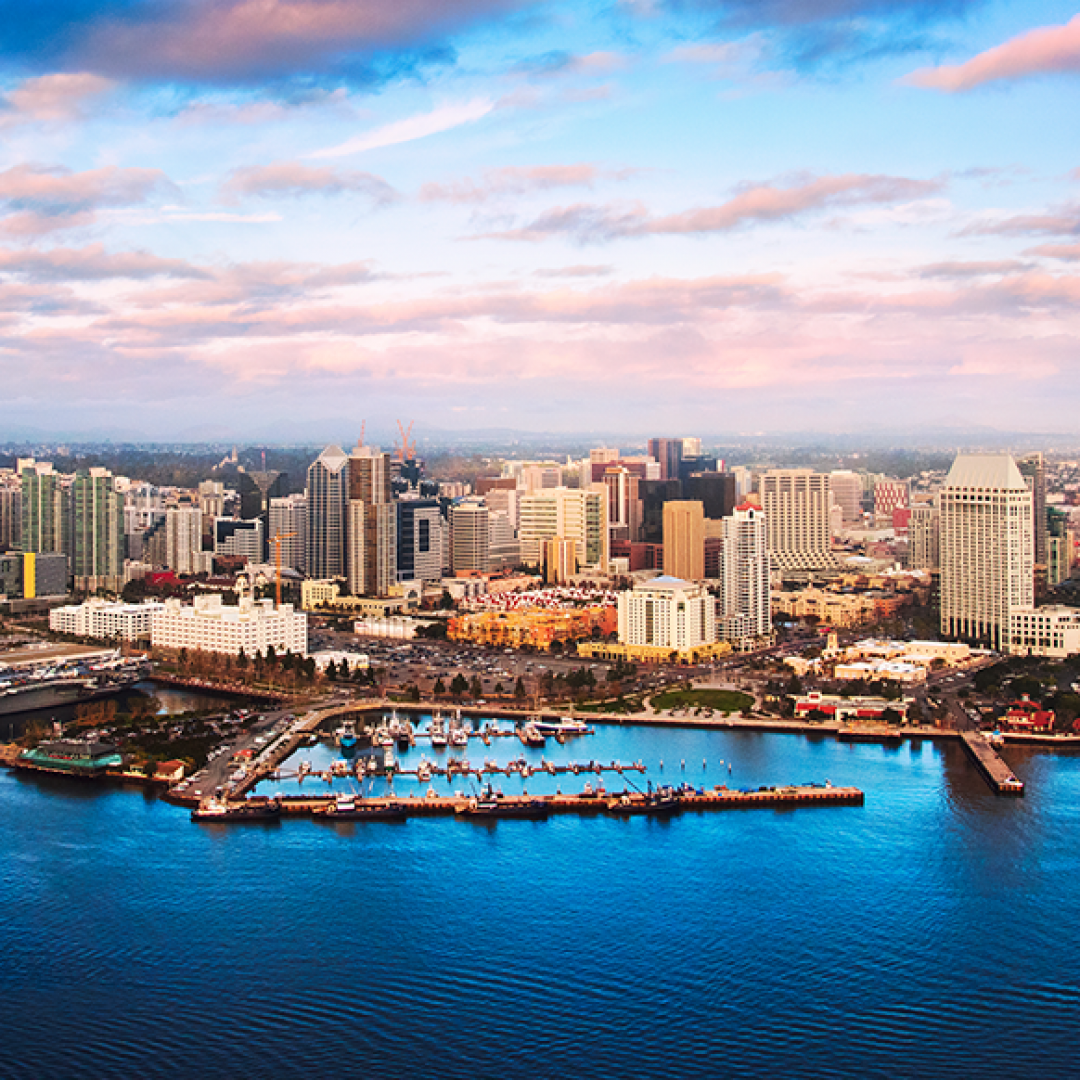 Faith & Business Breakthrough Live
Grow Your Faith & Your Business
Grow Your Faith With The Weekly Podcast
Tune in each week for biblically based training, interviews, and devotionals designed specifically for entrepreneurs who want to grow their faith and impact the world for Christ through entrepreneurship.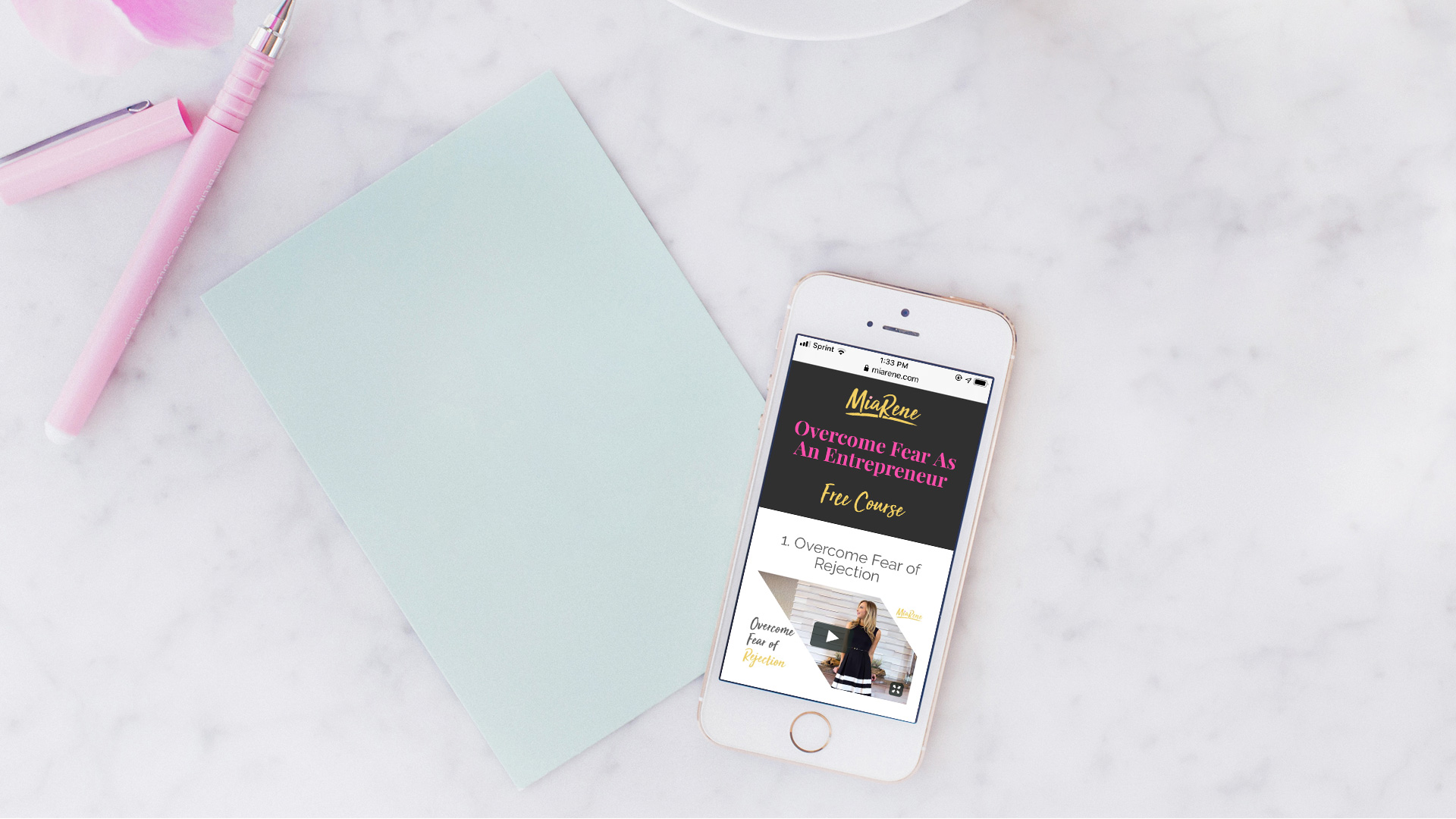 Overcome Fear
As An Entrepreneur
Free 4-part video course to help you overcome fear of rejection, failure, success & public speaking...
"Mia helped me launch my podcast and create my signature program. Following her system I was able to fill my signature program with 19 clients and generate over $23,000."
– Starr Burroughs​ –
Author & Christian Love Coach For Singles, CA
"I followed Mia's system and in 30 days I was able to create and fill my first online coaching program, generating $12,000 in revenue."
– Carina Hatton –
Founder of 10x Your Boutique Consulting & Owner of Knitted Belle Boutique
Boutique Startup Expert
Discover How To Build Your Business Online
Go to the Next Level In Your Business Calling By Attending the 2023 Faith & Business Virtual Retreat