Go to the Next Level In Your Business Calling By Attending the 2023 Faith & Business Virtual Retreat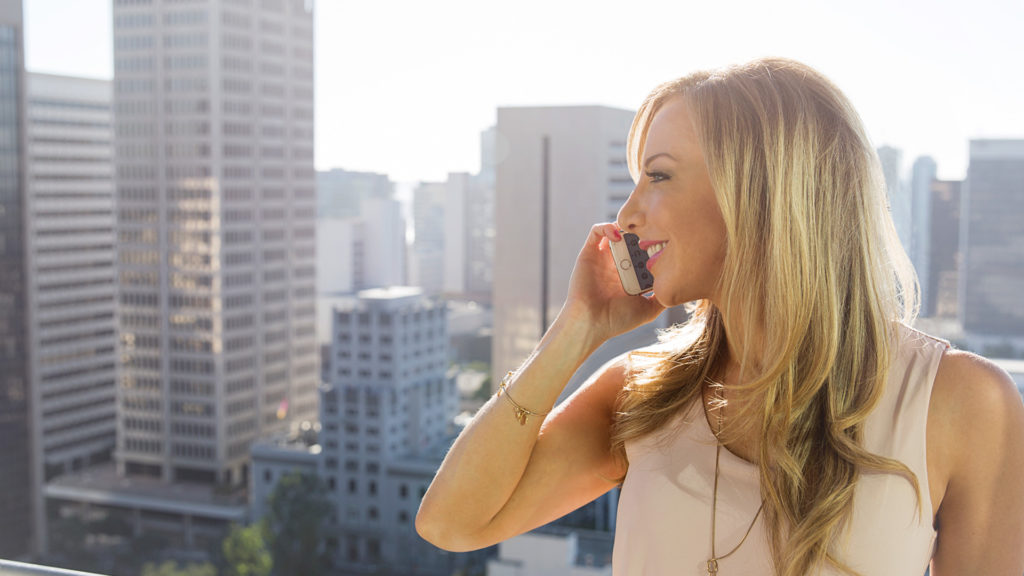 Faith & Business Movement Monthly Membership
Faith & Business Live Workshop
Apply For One Of The 20 Spots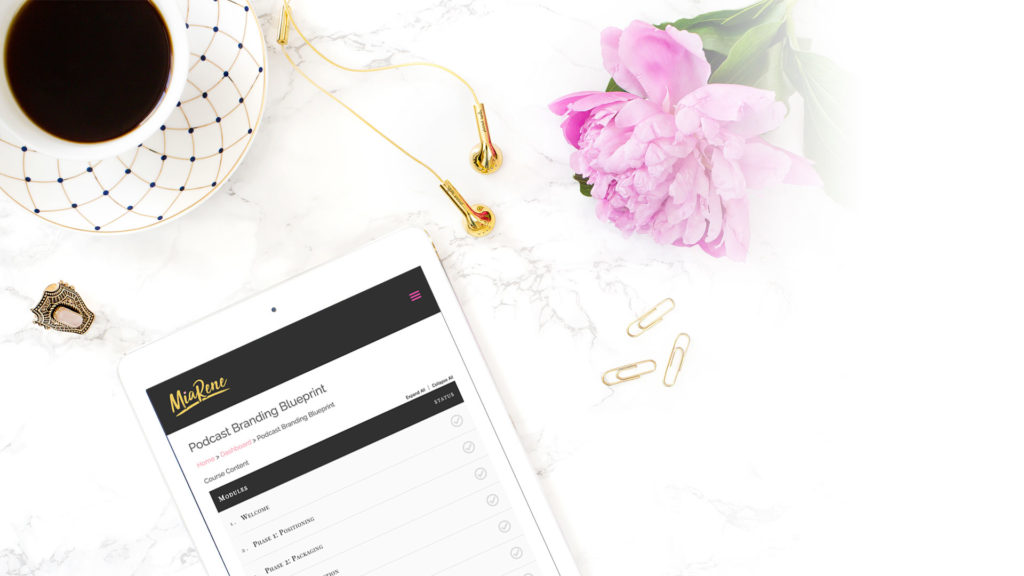 Podcast Brand Accelerator
Position yourself as an authority in your market by launching an optimized and profitable podcast brand in the next day. This will help you reach your ideal clients, establish credibility, grow your list and generate revenue. Get the step by step training at your own pace and the coaching and accountability to stay the course. When you submit an application you will receive a free list building training
Faith & Business Virtual Retreat 2023
A faith based  transformational personal development experience that is 100% Biblically aligned.
 This 3 Day experience is designed to help you break through your limiting beliefs, take your faith and your mindset to the next level and learn key business strategies and tools needed to succeed in today's marketplace. 
The next virtual retreat is Oct 2023. When you apply below you will receive a free gift.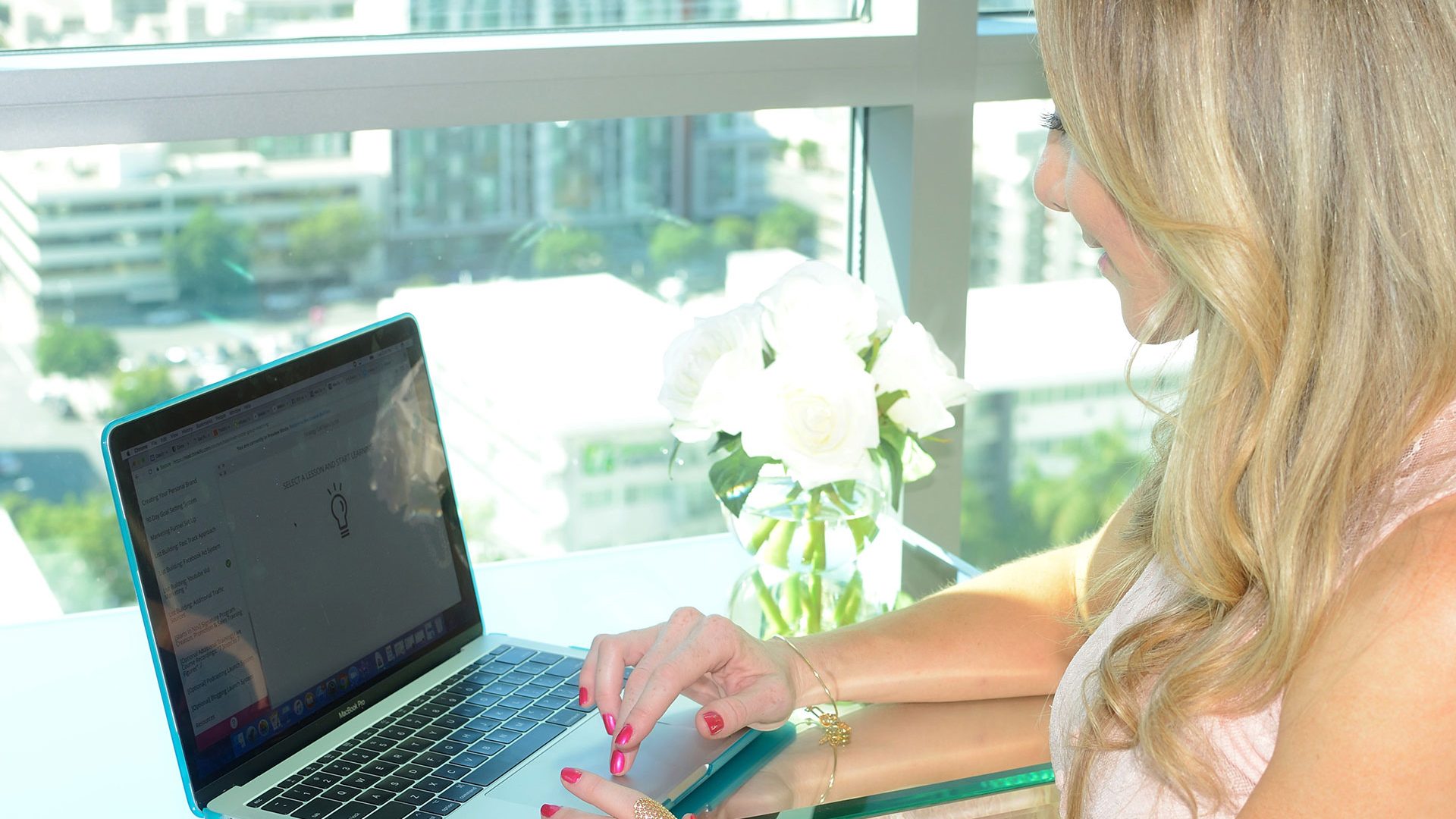 1on1 Coaching & Virtual VIP Days
Mia takes on a limited number of 1on1 coaching clients per year through either virtual VIP Days or 3-6 Month 1on1 Coaching. (If you are in the DFW area in person is an option available as well). Apply below for a complimentary Discovery Call to learn more
"Mia helped me launch my podcast and create my signature program. Following her system I was able to fill my signature program and generate over $23,000."
– Starr Burroughs –
Author & Christian Love Coach For Singles, CA
I made over $30,000 in my first four months of working with Mia with a new business idea that she helped me come up with. Instead of just running my boutique, I started helping other women start their own boutiques and it took off!
Carina H.
Boutique Owner and Founder of a Boutique Training Company
Go to the Next Level In Your Business Calling By Attending the 2023 Faith & Business Virtual Retreat